MEET OUR SALES TEAM
Contact Details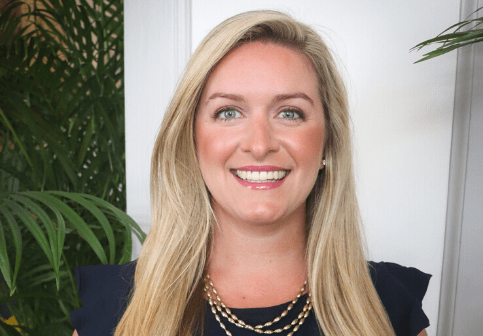 Gillian Crum
Director of Catering
Wedding Receptions & Room Blocks, Rehearsal Dinners & After Reception Parties, Bridal Breakfast, Brunch & Showers.
Galas & Fundraisers, Bar & Bat Mitzvah events & Room Blocks, Chamber Events.
Lori Jackson
Express Meetings Manager
30 rooms & less for all Corporate, Association and Government Markets. 
31+ rooms All State and National Associations out of South Carolina
Local Corporate Meetings & Dinner Events 
30 rooms or less for International SMERF & International Groups
Jessica Smithson
Sales Manager
31+ rooms for the following markets:
Southeast and Northeast Associations, State & Federal Government, Corporate & SMERF, Boeing & International Corporate Groups.
Ariana Pearsall
Sales Manager
31+ Rooms for the Following Markets:
Corporate SC & NC, MUSC, CofC & Citadel
Southeast SMERF
Midwest & West Association, Government & SMERF
Savannah Boehmer
Catering Sales & Convention Service Manager
30 rooms and less: MUSC, CofC, SMERF (social events), Citadel
All tours, social tours, golf blocks
Holiday Parties
31+ Corporate – South and Northwest
31+ SMERF, Association and Government – South