Making Memories Since 1924
Since it originally opened its doors almost 100 years ago, the Francis Marion Hotel has been the epicenter of weddings and social events in Charleston society. The tradition of elegance and grandeur live on in two of the most elegant ballrooms in Charleston. With unique features like antique chandeliers, 20-foot high ceilings, monumental windows, and marble accented fireplaces, the Francis Marion Hotel provides the ideal location for a romantic Charleston wedding.
In addition to our stunning ballrooms, the Francis Marion Hotel has modern conveniences located right on premises. For rejuvenation and relaxation, pamper yourself at The Spa of Charleston. For a taste of the south, dine in at The Swamp Fox Restaurant for breakfast, lunch and dinner. Our restaurant also has private dining options for your rehearsal dinner or bridal luncheon. For your guests, the six levels of garage parking located adjacent to the hotel make the Francis Marion easily accessible in the heart of the historic district.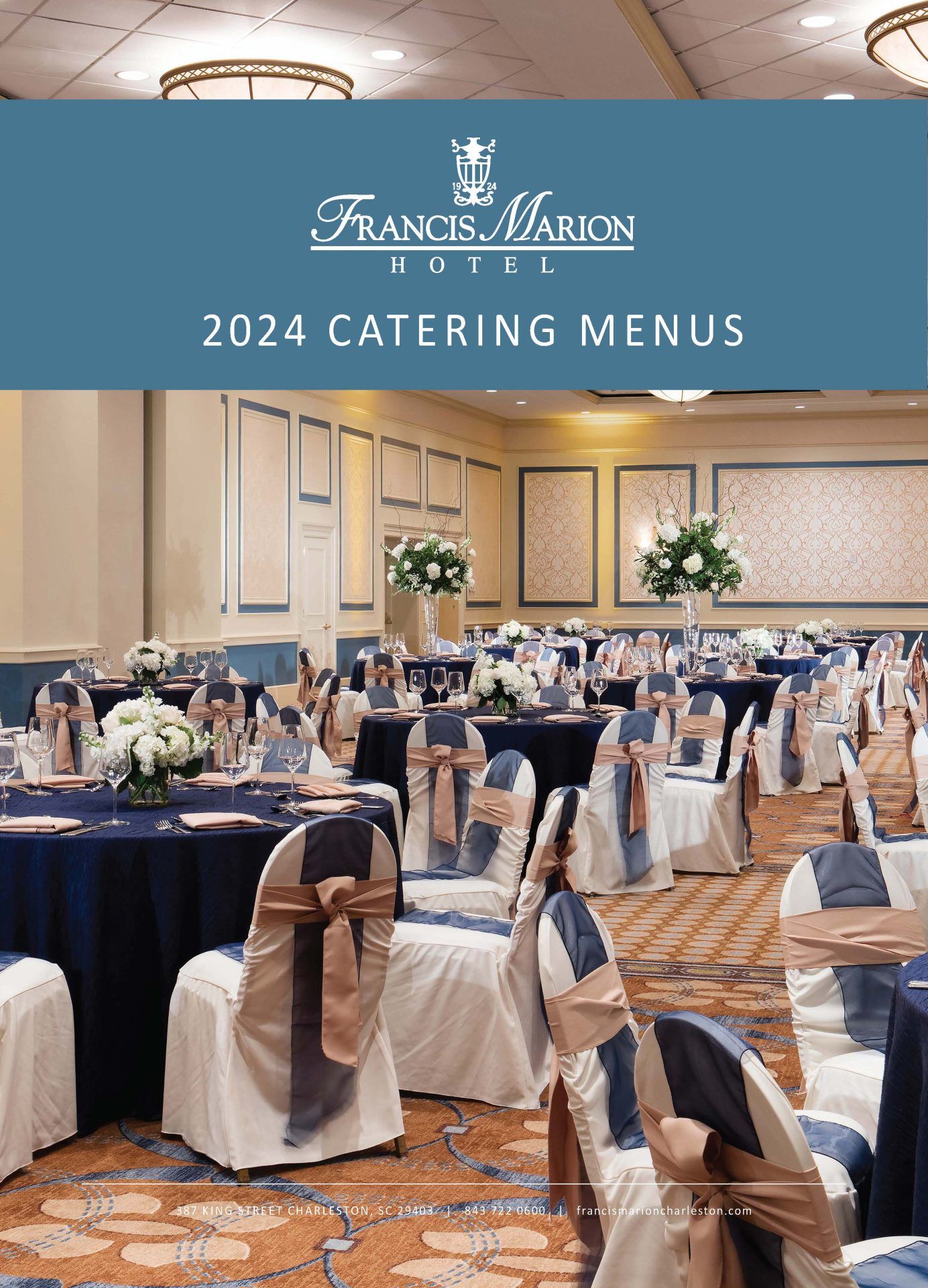 The Francis Marion Catering services deliver exceptional service and cuisine to make your special day absolutely wonderful. We specialize in utilizing farm fresh and local ingredients to provide high quality dishes. Catering options are limitless, and our fantastic Executive Chefs are more then willing to customize a menu just for you.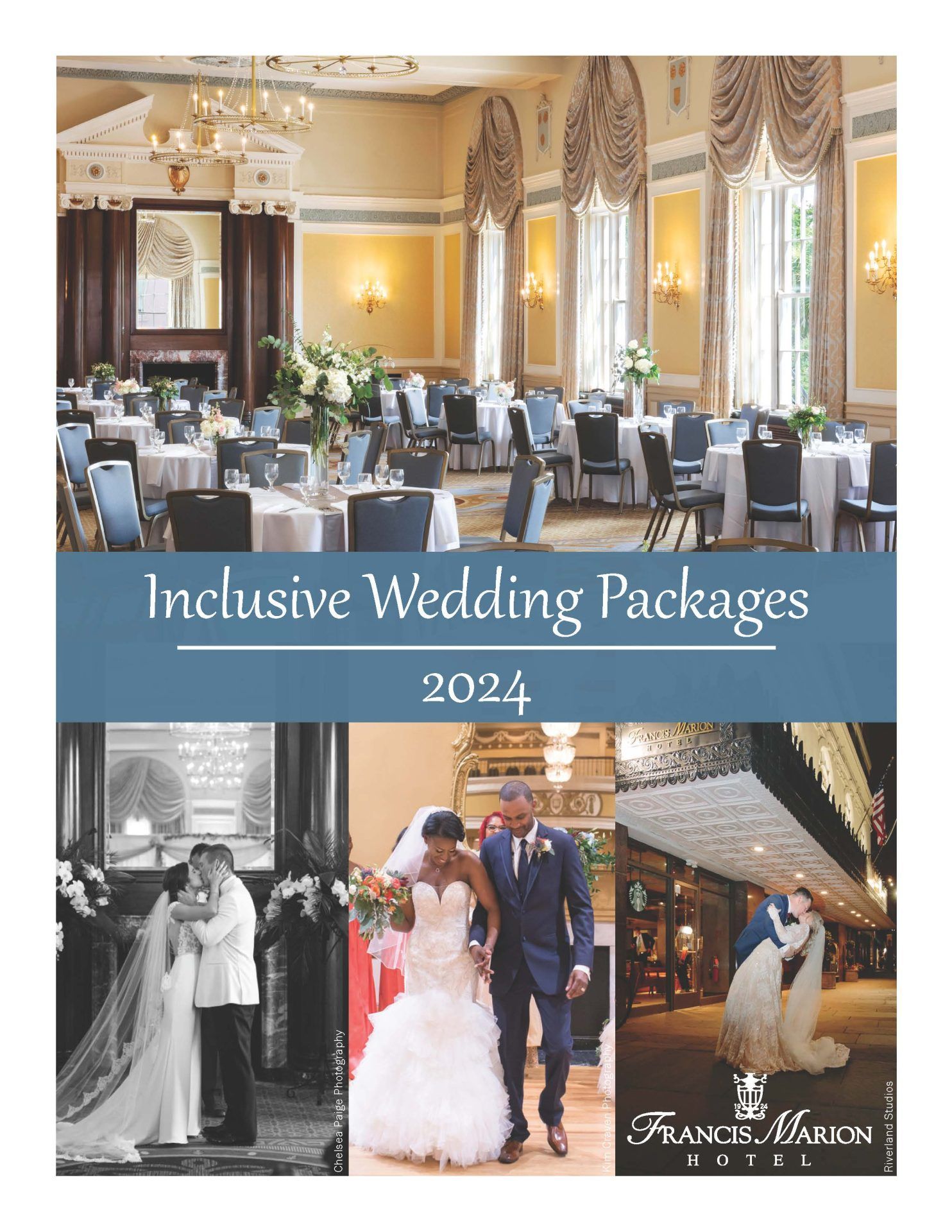 The Francis Marion Hotel offers customizable wedding packages that can be tailored to suit all of your needs! All of our special packages include complimentary honeymoon suites with champagne and chocolate-dipped strawberries. Special discounted group rates are also available for your out-of-town family and guests.
We also recommend wedding professionals that are superior in their field to enhance your occasion. From start to finish, our professional wedding coordinators pay close attention to every detail so you don't have to.
Beautifully designed for an intimate celebration with the ones you love.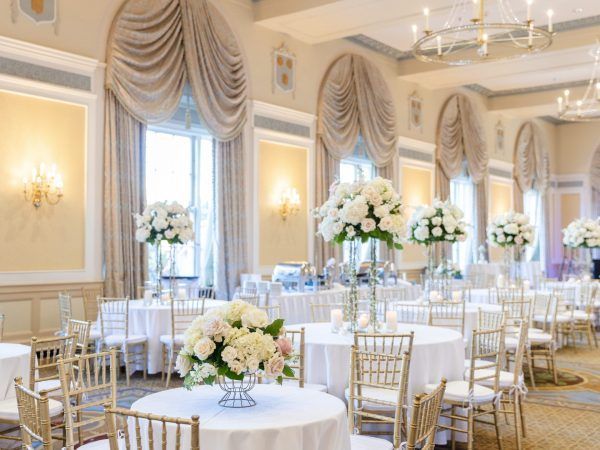 Colonial Ballroom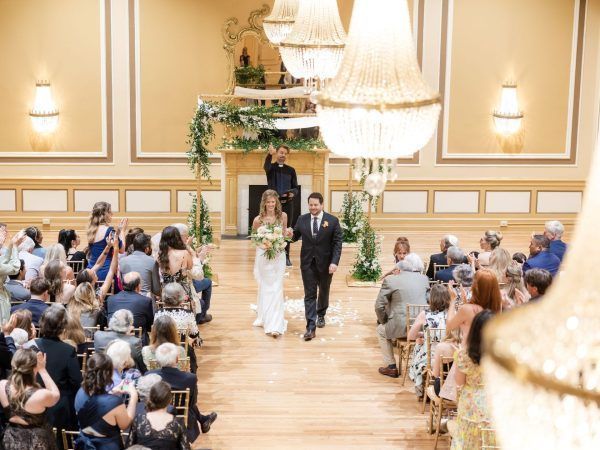 Gold Ballroom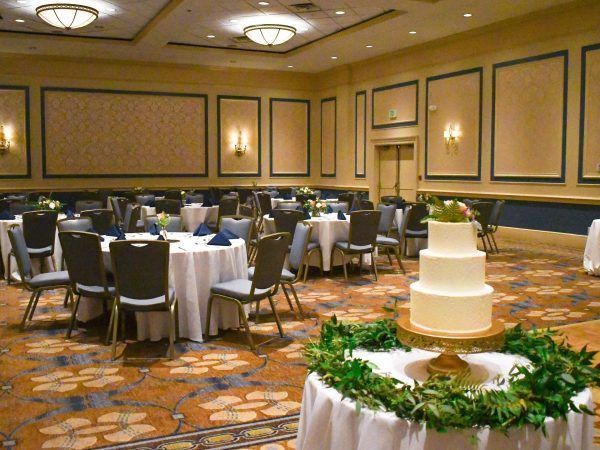 Carolina Ballroom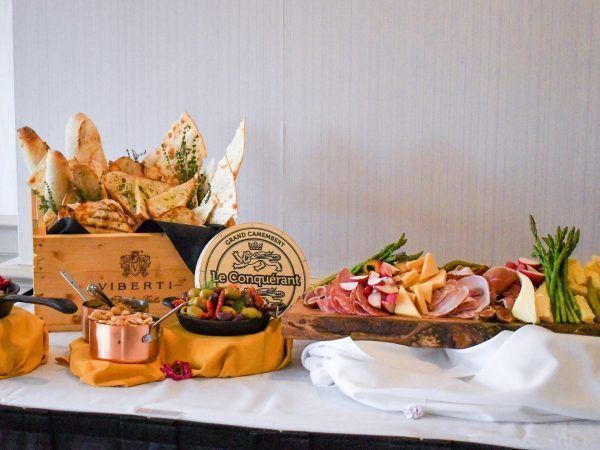 Hotel Catering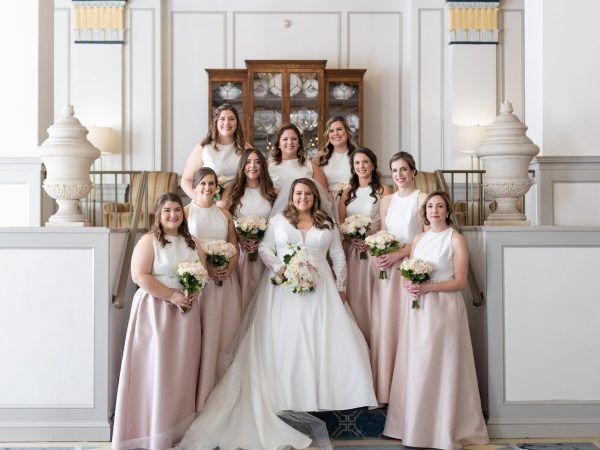 The Lobby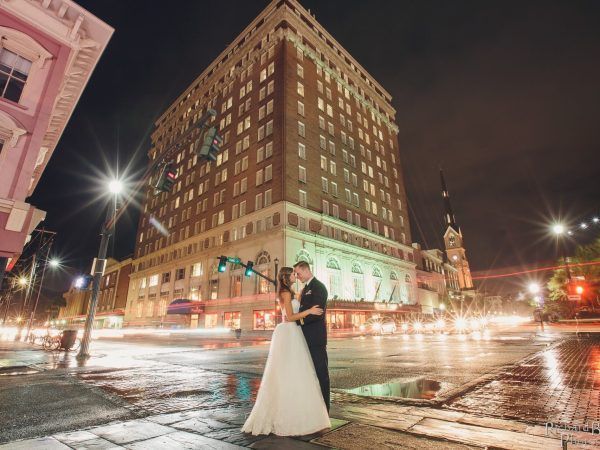 The Hotel