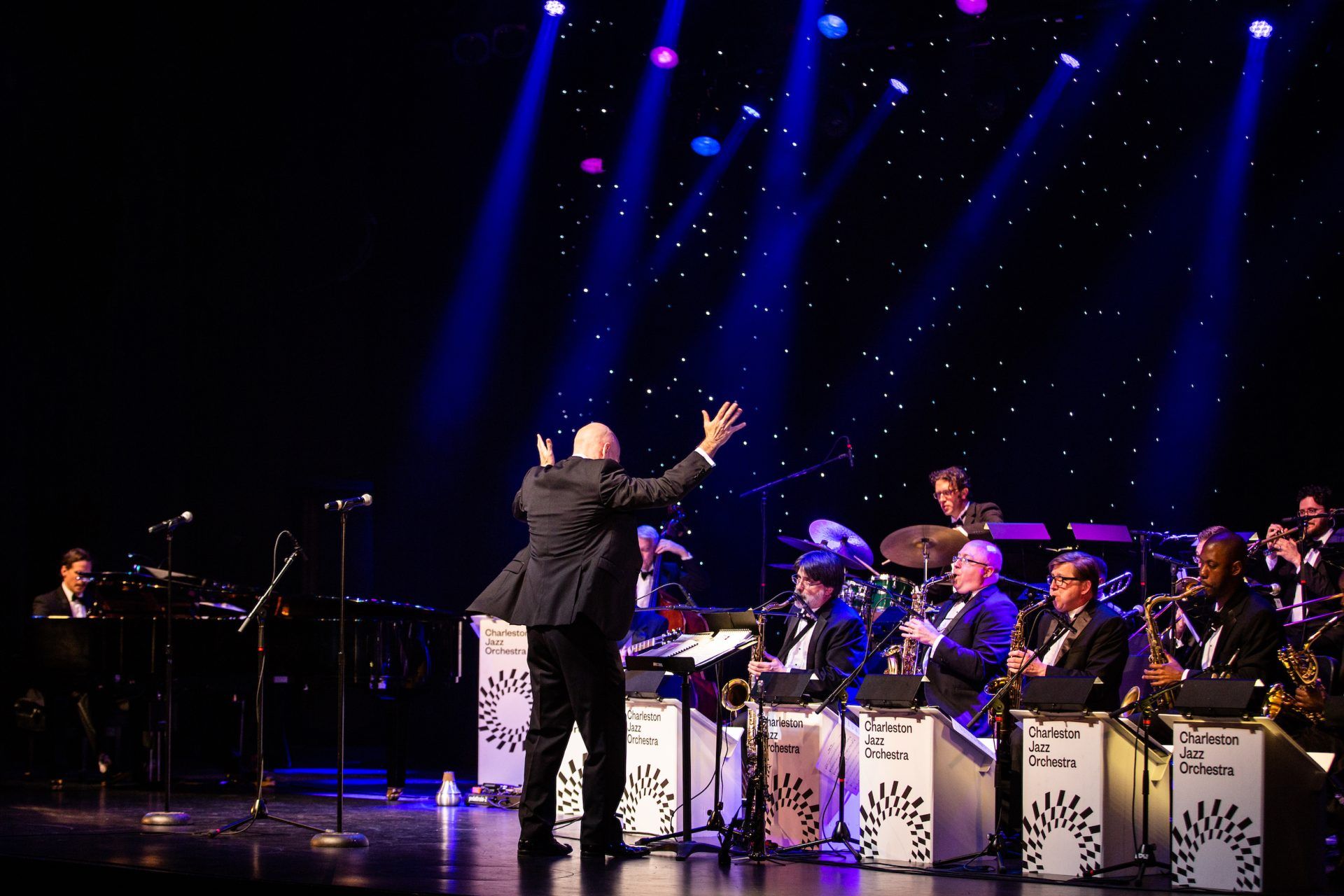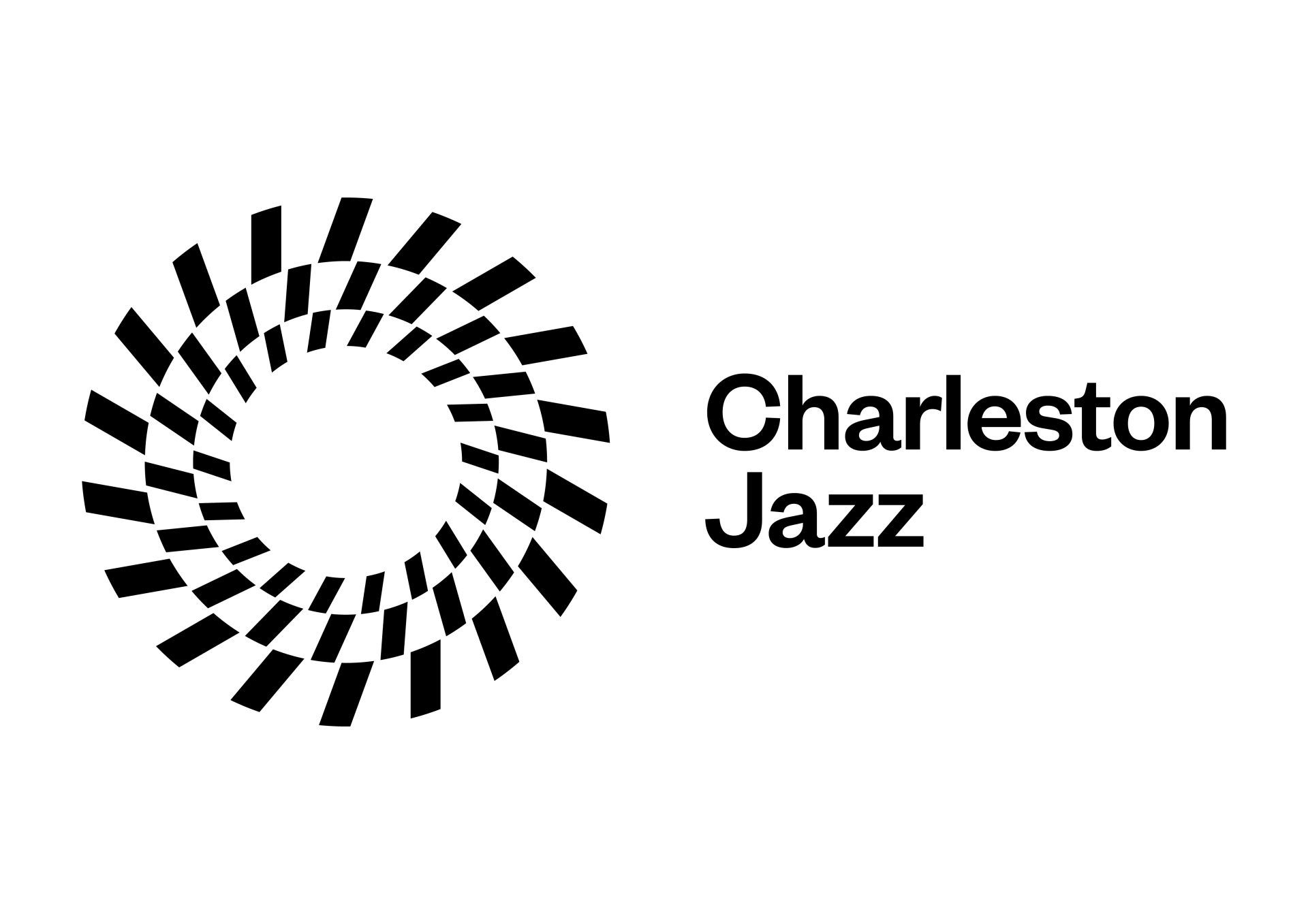 Founded in 2008, Charleston Jazz Orchestra has become one of the nation's leading jazz ensembles.  Under the direction of Robert Lewis, the Orchestra has brought a level of musical prestige to the region that has garnered Charleston the status as one of the top jazz destinations in the world.  Our members have recorded and performed with notable artists such as Frank Sinatra, Adele, Ray Charles, Henry Mancini, Michael Bolton, The Temptations, The Glenn Miller Orchestra, The Platters, Doc Severinsen and more. 
The highly anticipated Season 16 promises a dynamic lineup that encompasses a broad spectrum of jazz styles, from latin to hard bop, big band crooners and rhythms native to the Lowcountry.  Check out the concert schedule here. All performances are presented at the Charleston Music Hall on select Saturdays at 5PM and 8PM.
Charleston loves jazz, and, let's be honest, the music is addictive. Don't miss this truly Charleston experience!
Book our Charleston Jazz Package this season! Your package includes accommodations at the Francis Marion Hotel, (2) cocktails at the Swamp Fox Restaurant & (2) tickets to the Charleston Jazz Orchestra!
UPCOMING SHOWS:
February 24th 5PM or 8PM
March 23rd 5PM or 8PM
May 11th 5PM or 8PM
September 14th 5PM or 8PM
October 19th 5PM or 8PM
December 7th 5PM or 8PM