Planning your big day but on a smaller scale? Micro weddings typically have anywhere from 5 – 50 people in attendance and can make the stress of the wedding day a little easier to digest. Differing from an elopement, a micro wedding includes the intimacy of an elopement but also the gathering of close friends & family like a grander, more traditional wedding. A micro wedding offers the couples who choose to take this route more time with their guests and are able to really detail their big day to a tee. Although the hotel definitely encompasses larger gatherings in our beautiful ballrooms, the Francis Marion has happily hosted more intimate wedding gatherings. Our Gold Ballroom is the perfect space to carry out the ceremony and reception all in one. Pipe and drape is used to section off each desired space for the ceremony and post-ceremony/reception area. For a more intimate experience we can accommodate in our Calhoun Room as well.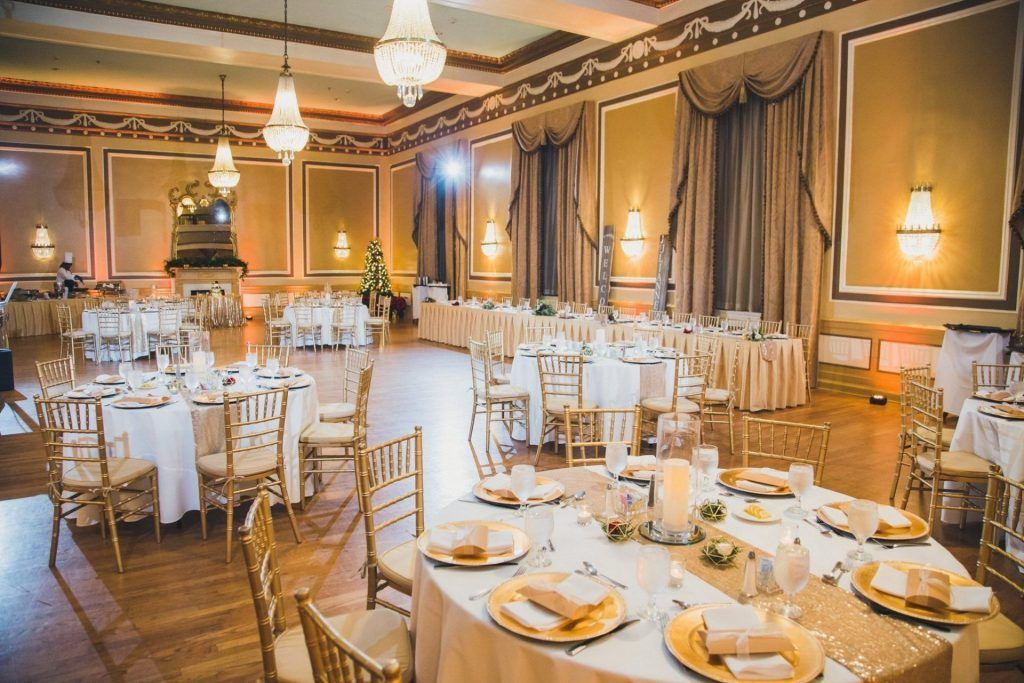 Wanting a bit more intimacy? Our Bridgeview suite is perfect for this. We even offer an Elopement Package, able to be tailored to each couple's needs & wants as well as price range. Not only will you have the best view from the 12th floor suite, it has everything you could need for a small gathering. Micro weddings are great way to keep your wedding day personal and not get lost in the grandiose of the day. If you find the stress of planning a party that's for close to a hundred, a micro wedding is a great solution to make life a little easier (plus side: at the hotel, your wedding sales manager will be there to help with all the details whether your day is big or small!). We help plan every detail of your day whether its for just the two of you or for your closest friends and family- this includes being there for all your catering needs. Take a peak at our catering menus here.
The day is yours, and yours completely. The beauty of a smaller gathering is being able to keep your creativity flexible and make your own traditions on the big day.