1. Historic Ballroom Charm
Rising high over the Historic District at the corner of King and Calhoun Streets, the Francis Marion Hotel stands as a Landmark in the Charleston Skyline and the city's rich history. Now restored to its 1920's elegance this grand old lady of Charleston shines again as a symbol of Hospitality to all who visit. Our historic Colonial and Gold Ballrooms with 24-foot ceilings and antique crystal chandeliers add both elegance and grace to any event. The Carolina Ballroom features a balcony overlooking Marion Square Park.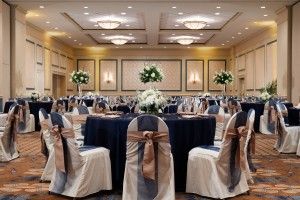 2. Location, Location, Location!
Conveniently located in the heart of downtown's Historic District, and on the city's popular Upper King Street, the Francis Marion provides the perfect location for guests to easily access the city's best restaurants, shops and attractions by foot! Also, across from Marion Square Park, the hotel is the best venue for many of the city's most popular festivals throughout the year.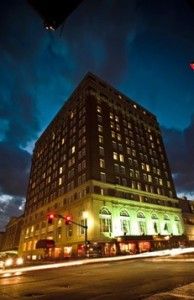 3.Fantastic Food!
Our own Swamp Fox Restaurant & Bar offers upscale Southern cuisine for breakfast, lunch and dinner and lively piano bar entertainment.
Executive Chef Simon Andrews and Chef de Cuisine Phil Gaulin create regional specialties that emphasize beloved flavors reminiscent of the old south.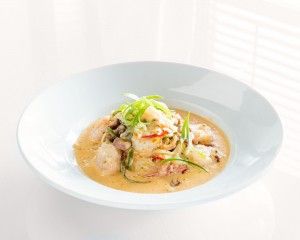 4.Everything that's included!
– Complimentary Ballroom (Based on meeting a food and beverage minimum before tax and gratuity)
– White Full Length Table Linens and White Linen Napkins
– Centerpiece on each Table to Include a Square Mirror, 4 Votive Candles and a Tall Cylinder Glass with a White Candle
– Dance Floor
– Band Staging
– Complimentary Wedding Cake Cutting and Serving
– Francis Marion Suite for Your Wedding Night
– Discounted Room Rates for your Out of Town Guests
– Complimentary Menu Tasting for Up to 4 Guests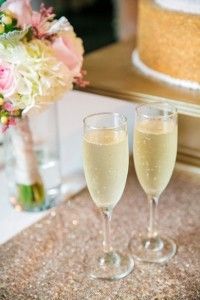 5. Personalized Wedding Advice and On-Site Coordination from Our Wedding Specialist