Charleston is one of the most beautiful cities in the country. With that comes so many places that make for the perfect back drop to your wedding day photos (or maybe even engagement photos!). We put together a few places that are nearby to the hotel that are picture perfect to snag some shots.
The Cistern at College of Charleston: This historic landmark, built in 1857, is considered the center of the campus. It features large trees offering shady spots, gorgeous backdrops of greenery and brick, and twin staircases. The Cistern is a quick 5-minute walk from the hotel.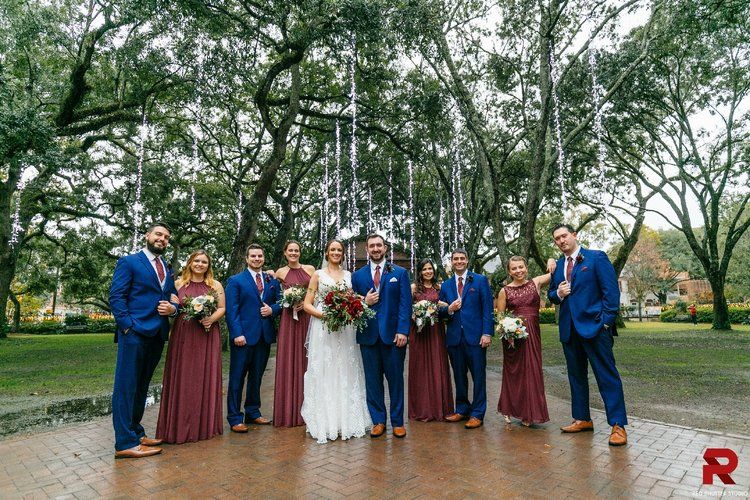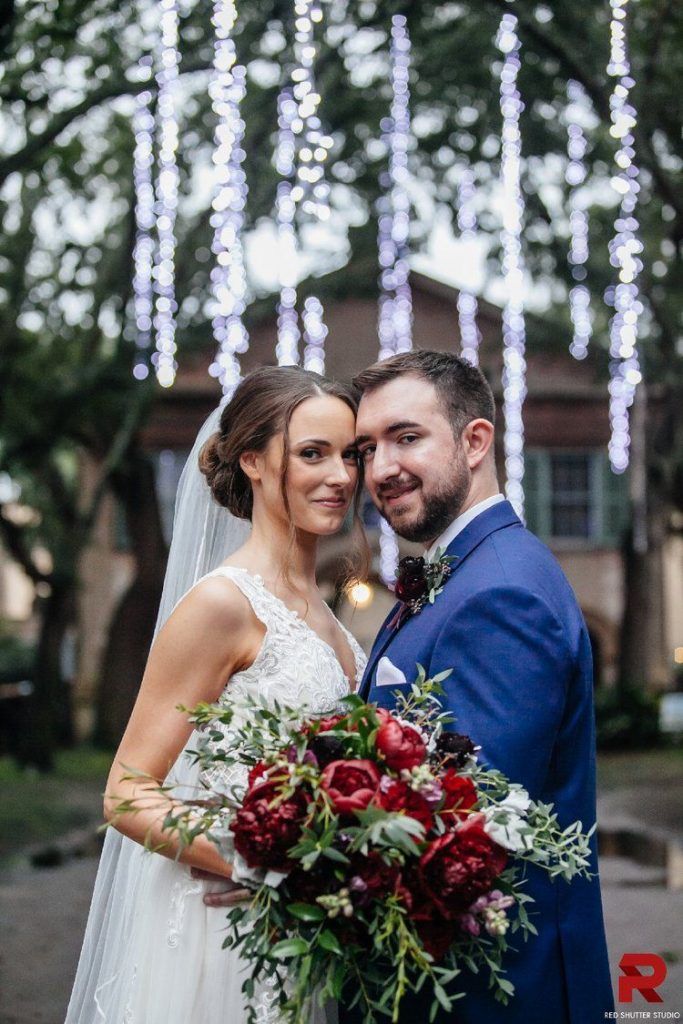 Marion Square Park: The park serves as the epicenter of downtown Charleston and has history dating back to the 1800's when the Citadel occupied the land as a parade ground. The park is now home to festivals, the Charleston farmer's market and city-wide events. It offers some neat photo opportunities and is located just across King Street from the hotel.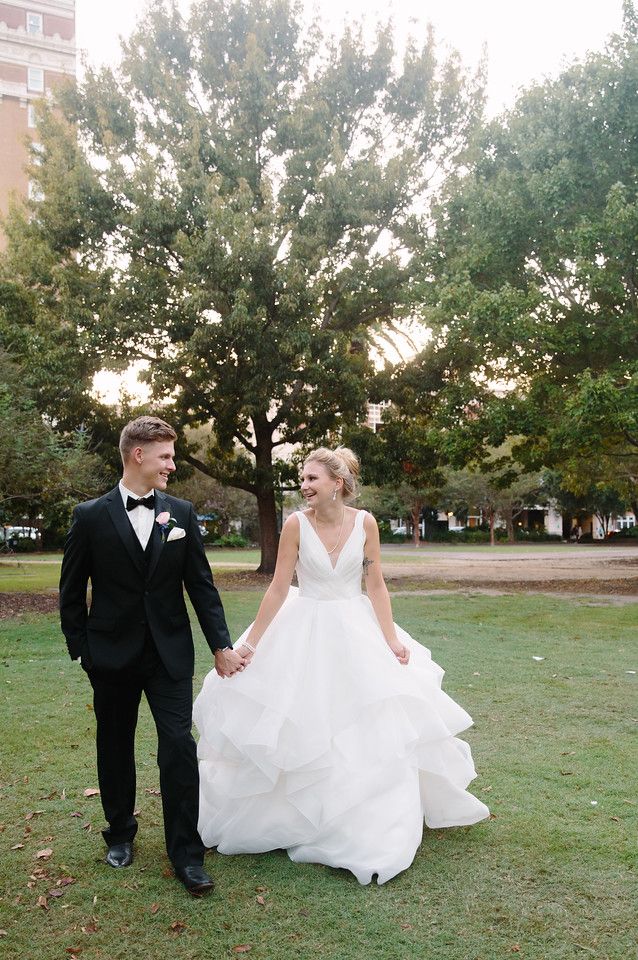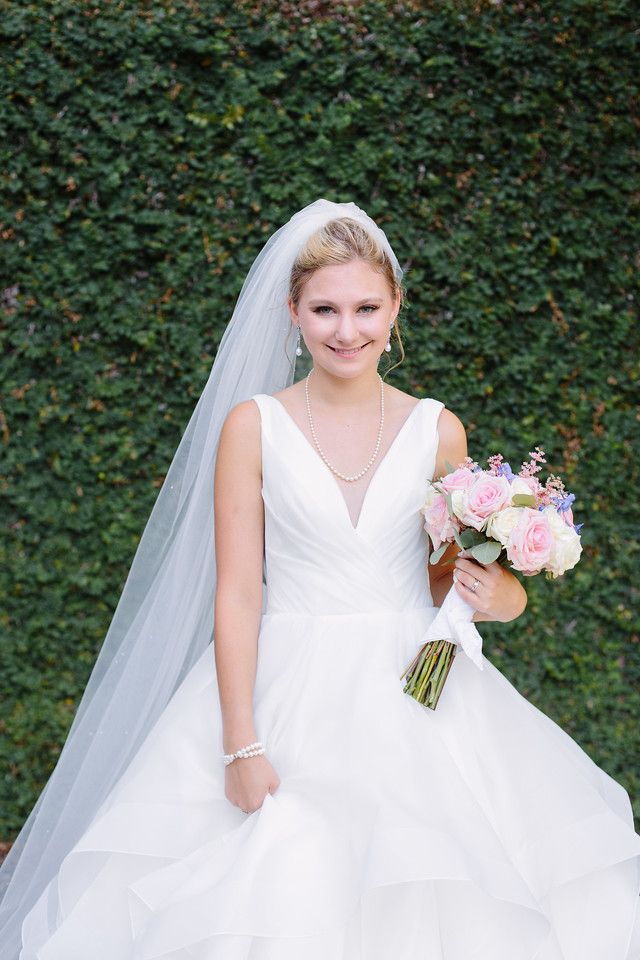 White Point Gardens: This is a charming park located at the tip of the Charleston peninsula with deep historical roots to the Civil War. It features monuments, large shady oak trees and beautiful views of the ocean. The park is less than a 10-minute drive from the hotel.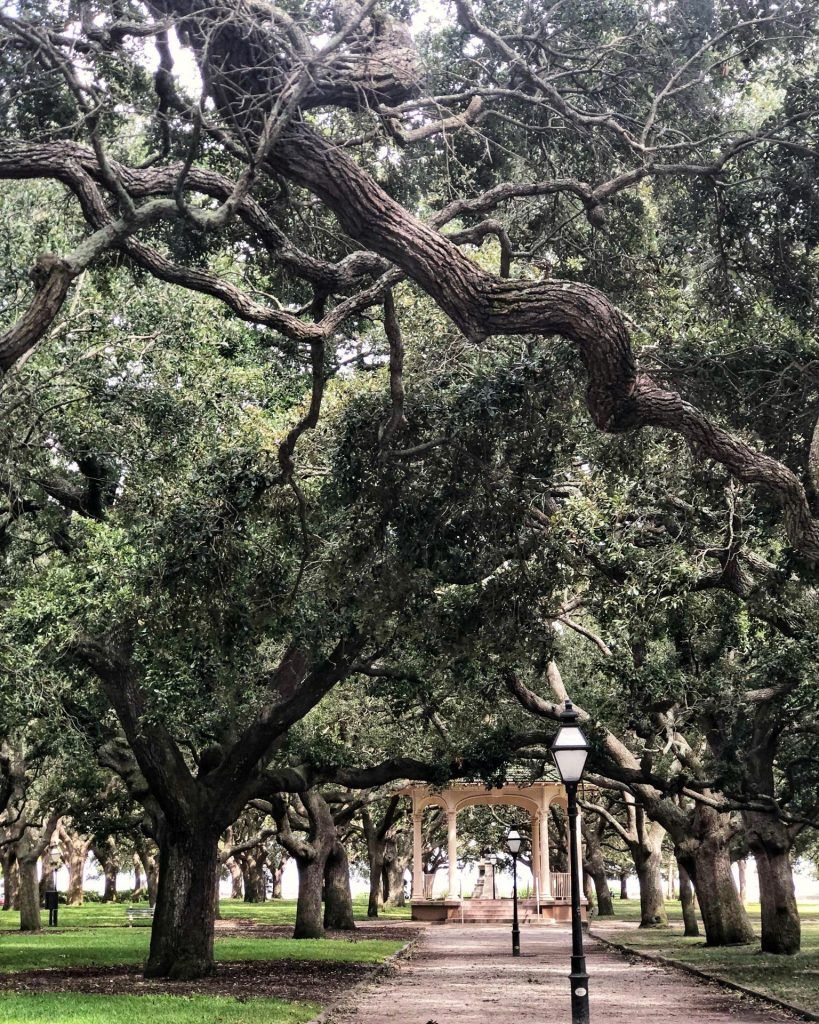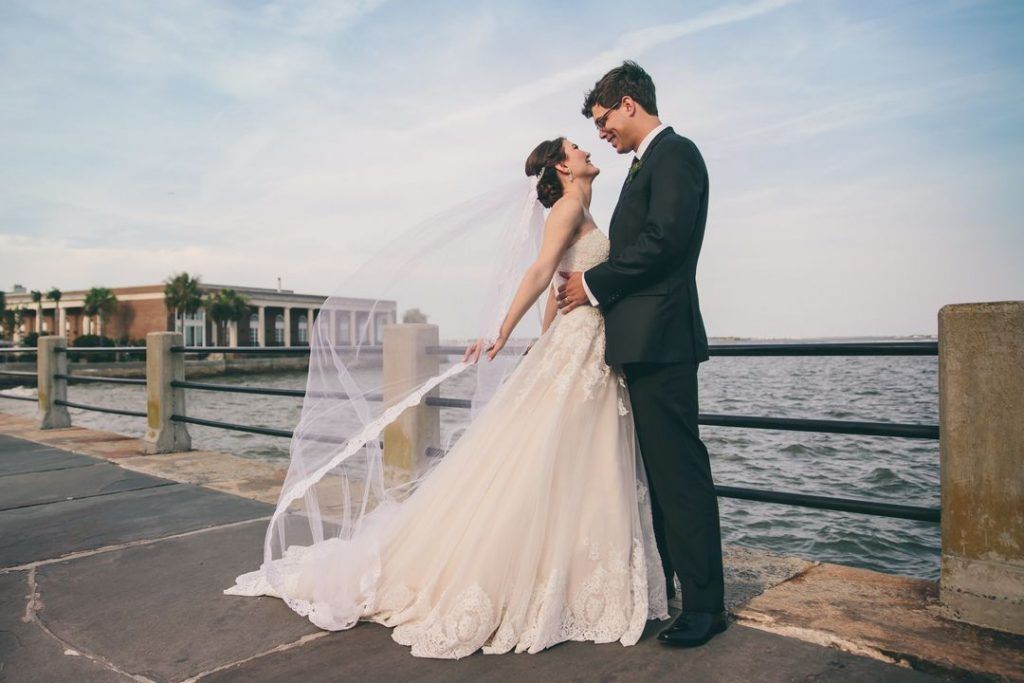 Waterfront Park: This is an ideal location to capture some photos overlooking the water and some of Charleston's most breathtaking sunsets. It is also home to the infamous Pineapple Fountain, which serves as a classic backdrop for any destination wedding. Besides the iconic fountain, waterfront park has swinging benches that makes for a sweet moment with your special someone. Waterfront Park is located less than 10-minutes from the hotel.

Photos used in this blog are from some of Charleston's best photographers. Click to learn more about how they can help make your wedding day memories last forever:
Red Shutter Studio: http://www.redshutterstudio.com/
843.453.7828
Richard Bell Photography: http://www.charlestonwedding.com/
843.767.6888
Riverland Studios: http://riverlandstudios.com/
843.478.7982