Charleston's springs are nothing short of romantic. Lowcountry Springs make it the perfect time to say 'I Do' and choosing your wedding venue does not have to bring on Spring Fever. The Francis Marion Hotel offers what every couple dreams of for their Spring Time Wedding.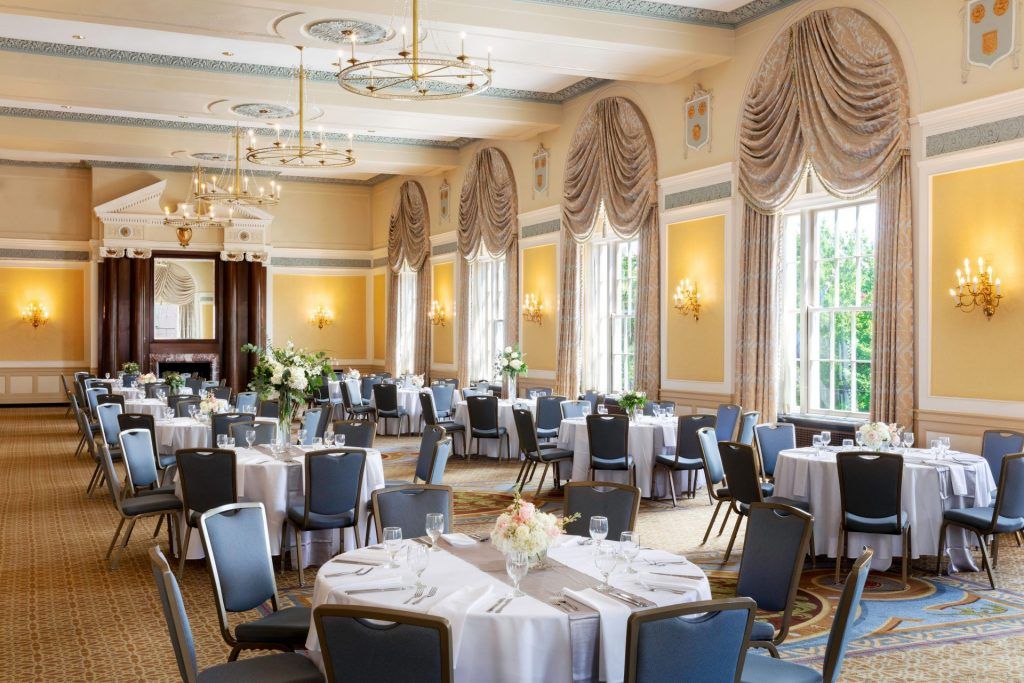 Our Space

Combining historical charm, romantic details, and an influx of natural light our Colonial Ballroom offers the perfect balance of bringing the outdoors in to your big day- if you want to plan around those pesky spring showers. Our Gold Ballroom offers an elegant space to host your reception after your outdoor ceremony. This original ballroom of the hotel is the perfect space for a Spring time lovebird that adores vintage aesthetic. In need of a large, blank canvas? Our Carolina Ballroom is bright, airy and can be fit for any vision any couple may have.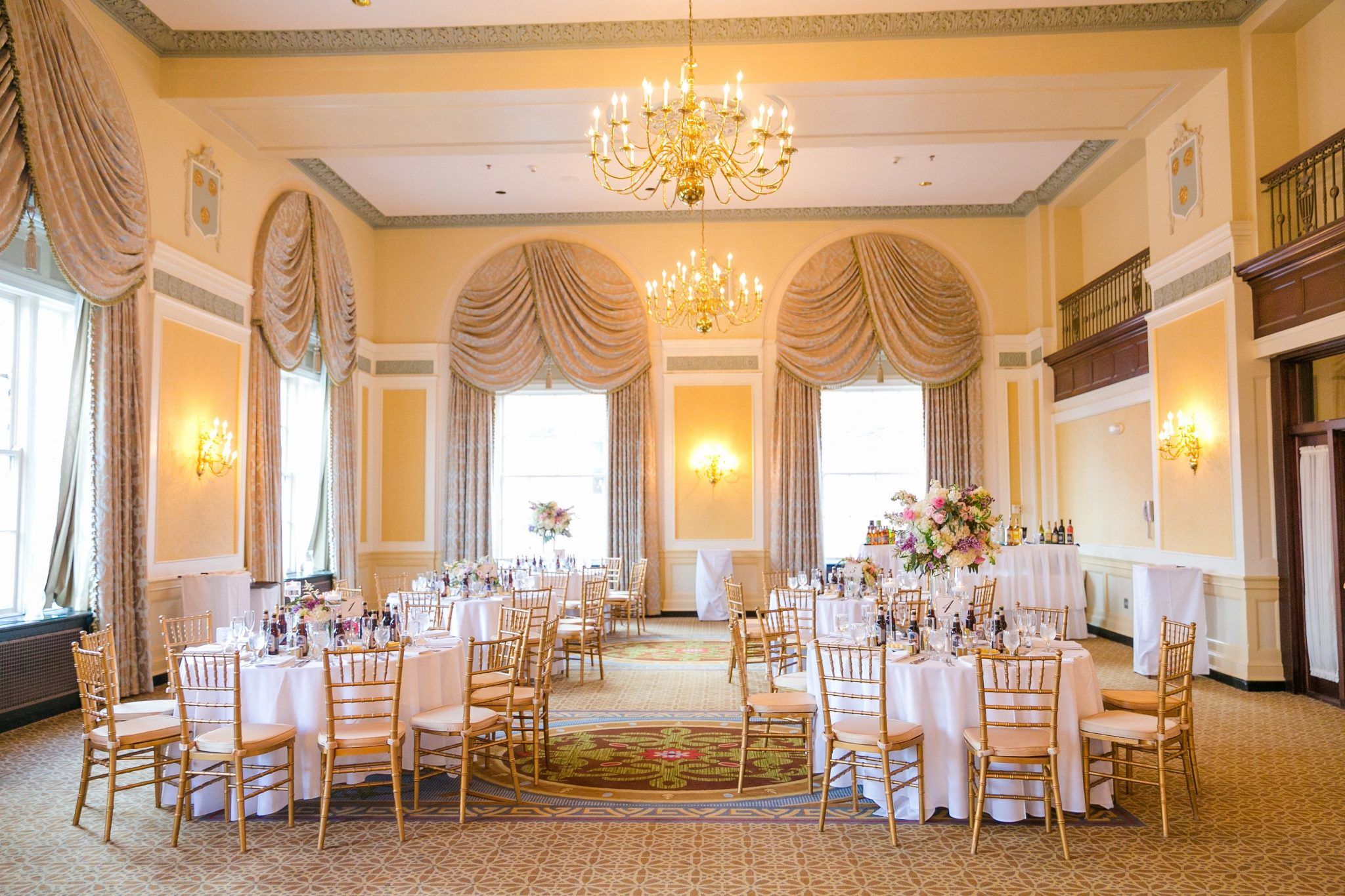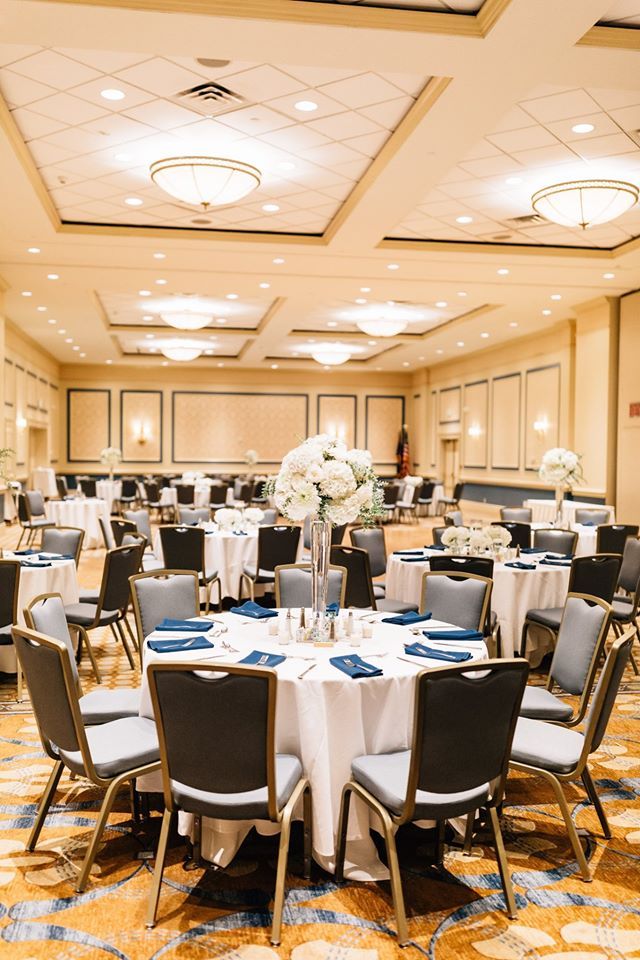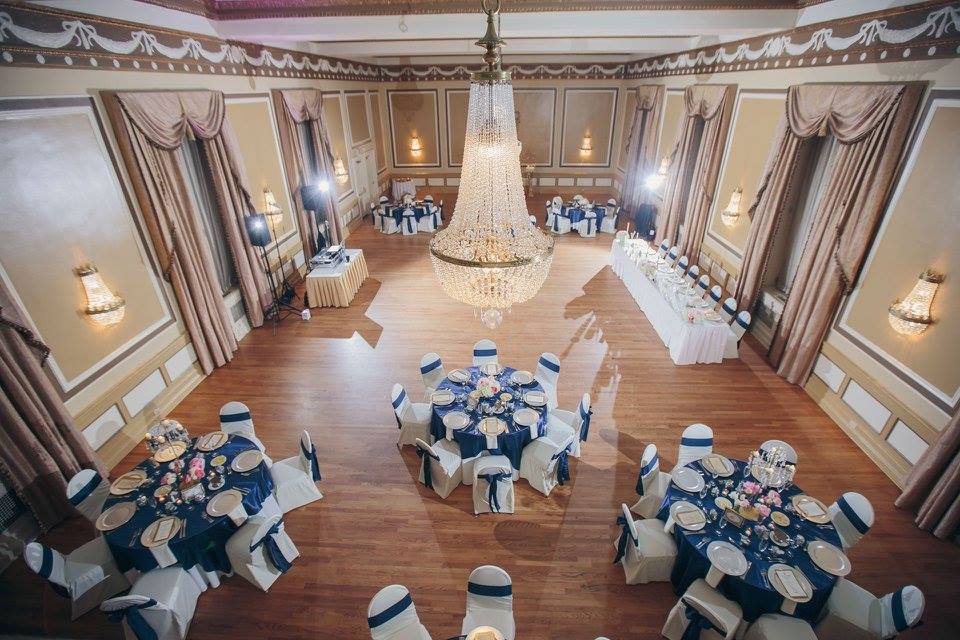 (From Left to Right: Colonial Ballroom, Carolina Ballroom | Photo Courtesy of Rosey Shell Photography , Gold Ballroom | Photo Courtesy of Richard Bell Photography)

Spring Florals

Bring in the spring time colors and flowers with, well, just that- flowers! Floral displays for a spring time wedding make for light, airy colors that are timeless and classic. If you're one to need some color, bright spring pops of color are perfectly balanced with your floral displays and bouquets. Some favorite spring time blooms include peonies and roses. Adding touches of greenery like eucalyptus will create cohesion. All these fresh spring flowers will bring a wonderful aroma to your displays & bouquets.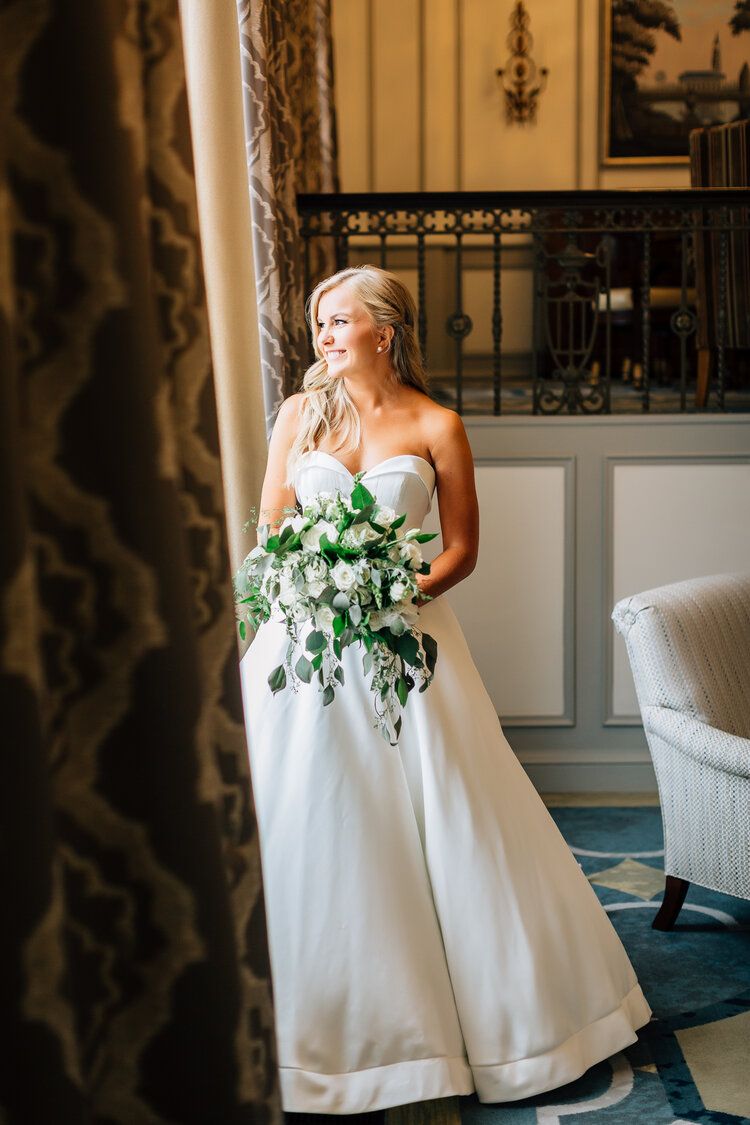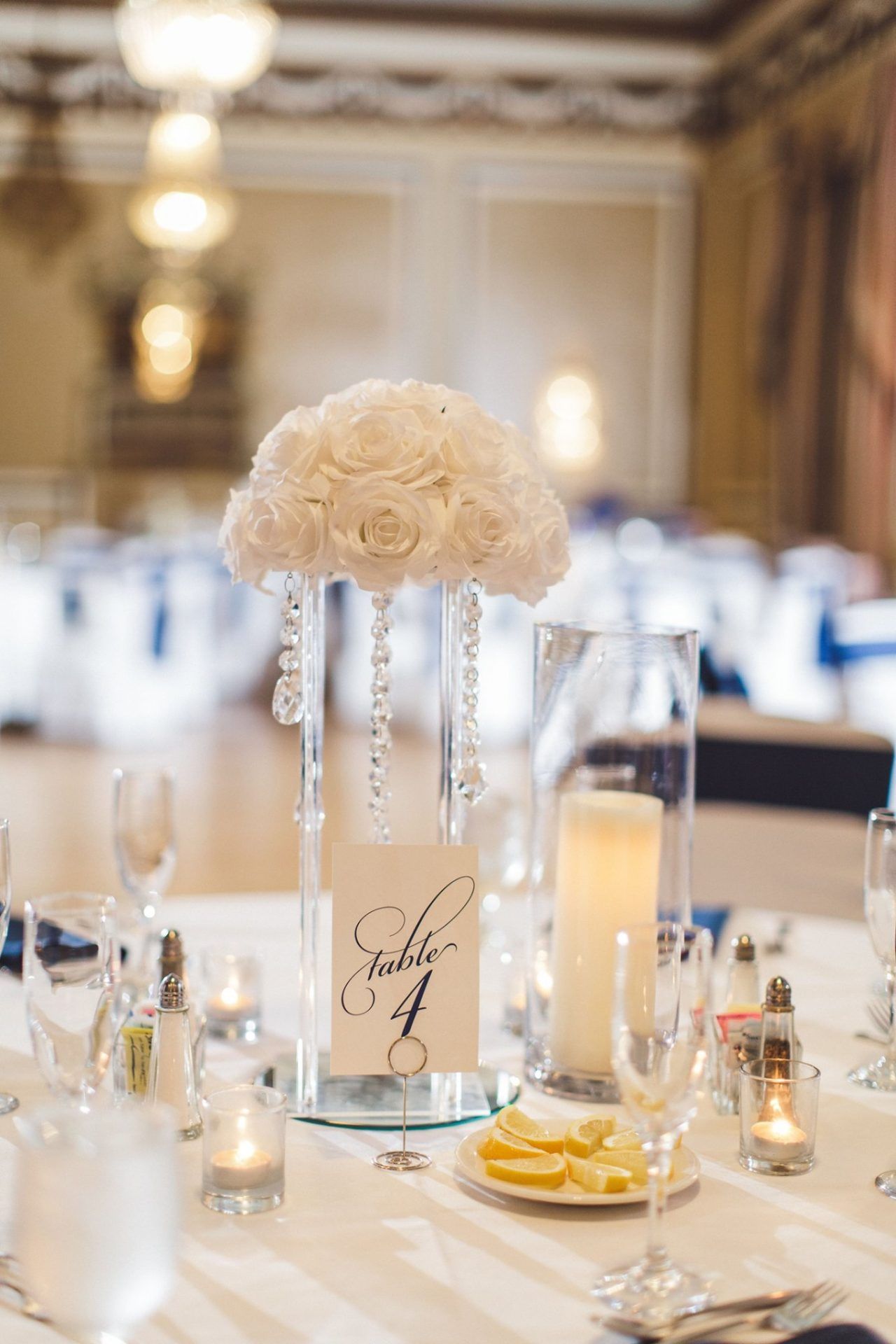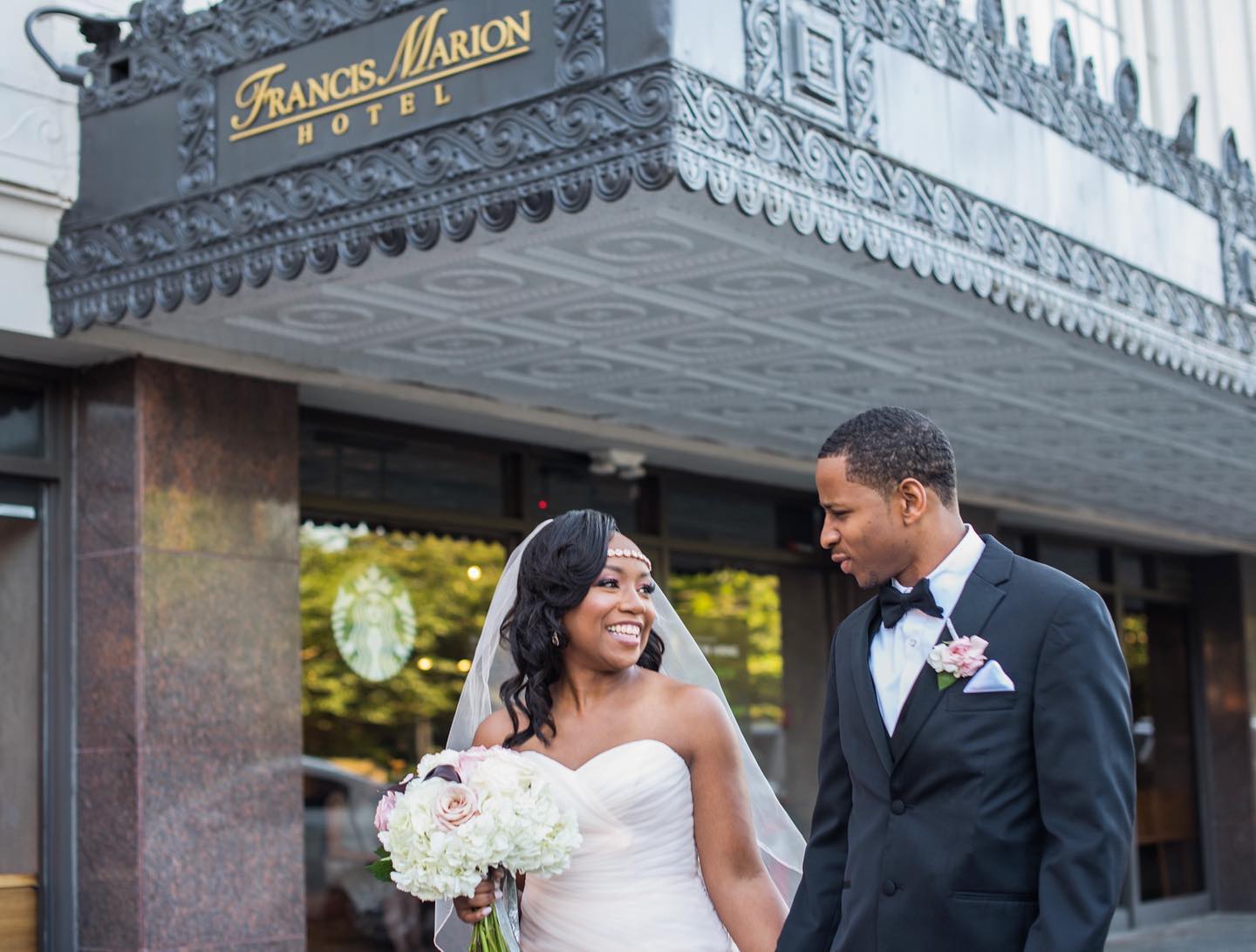 From Top left: Bridal Portrait Photo Courtesy of Rosey Shell Photography | Photo of White Roses Centerpiece courtesy of Richard Bell Photography | Couple outside of Hotel Photo Courtesy of Aneris Photography
Springtime Accents
Adding Spring details can be carried throughout your wedding day- and even leading up to it. Consider floral accents, springtime colors on your Save the Dates & Invitations. Use fun and unique centerpieces that aren't just vases or candles. Your dessert display table an be highlighted with its own florals, color tablecloth & cute signage. Regardless if you have a three-tiered cake, cupcakes or a non-traditional dessert, accent your treats with spring.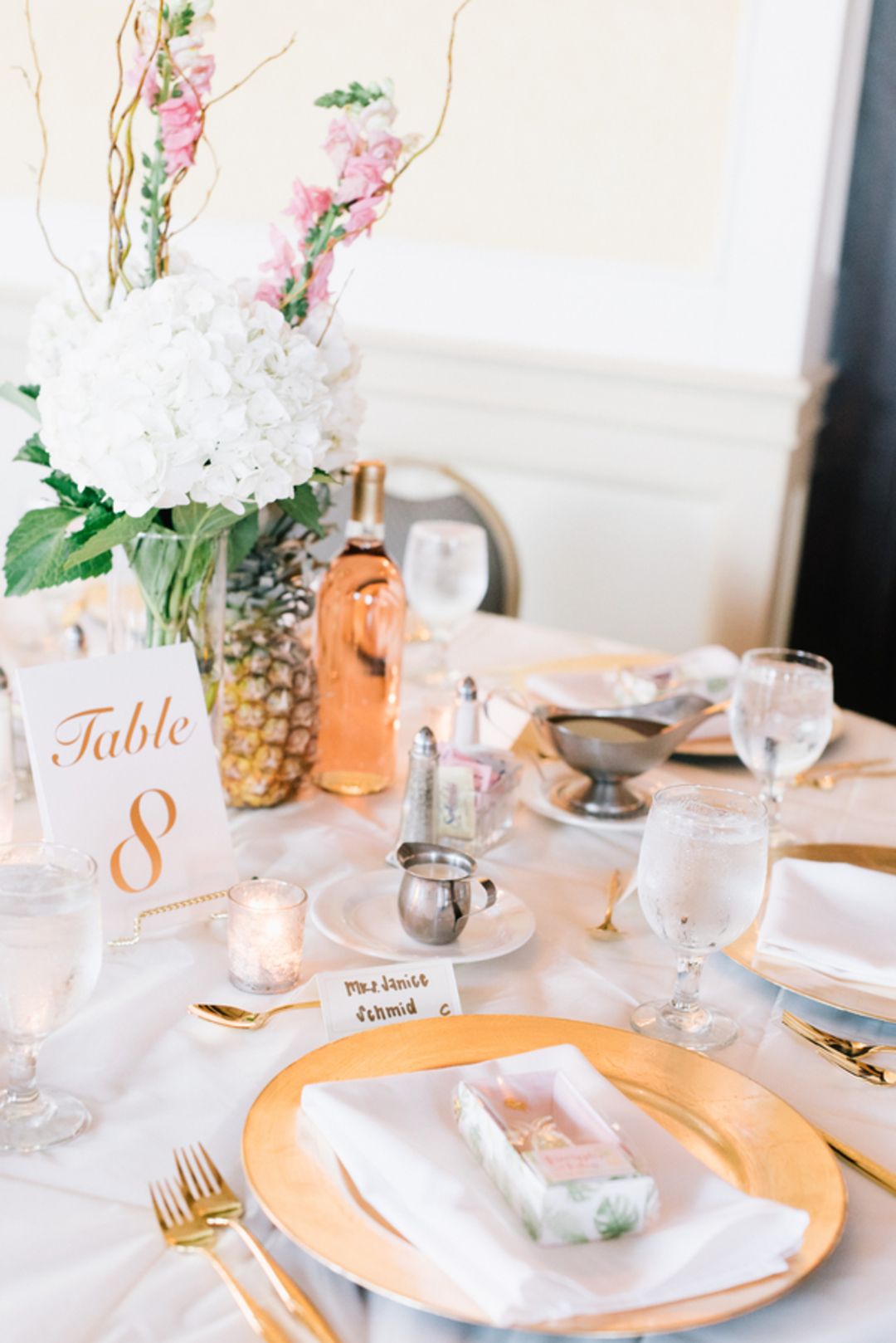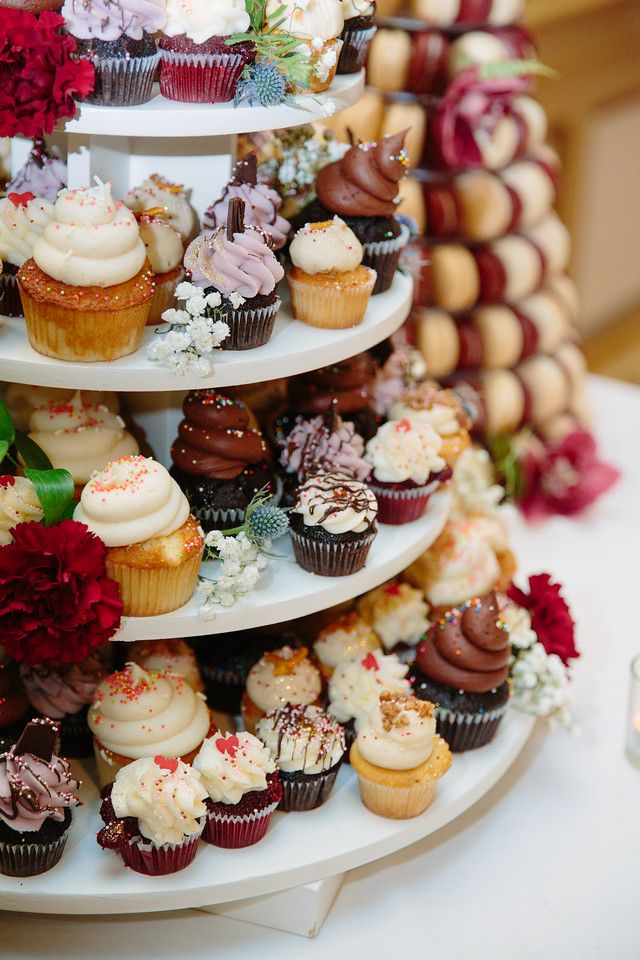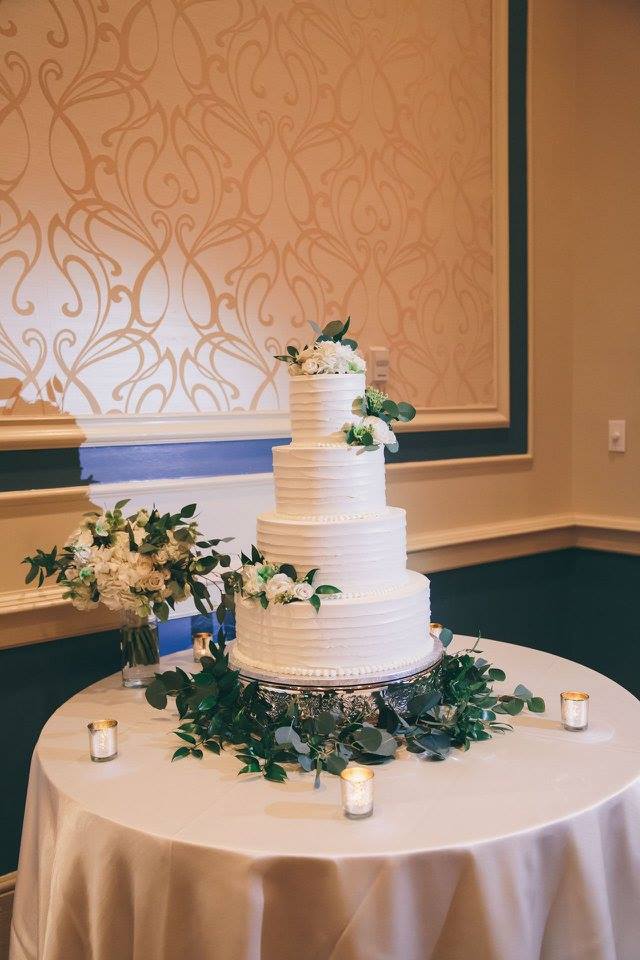 The Francis Marion Hotel loves weddings whether its Spring, Summer, Fall or Winter. Making your special day complete with every ounce catered to and thought has been our tradition since 1924.
To learn more about how the Francis Marion Hotel can be a part of your wedding day, Read our Wedding Information Guide Here. Learn more about our catering options here & all about our Inclusive Wedding Packages here.