It wasn't a dark or stormy night. It wasn't even raining that fateful night. It was just like any other ordinary night in the early 1930's at the Francis Marion. But today…the sounds at night are eerie and unexplained, and all too familiar to the bell staff and room attendants walking the halls.
Alas, poor Ned Cohen. Found face down, body smashed in the middle of King Street facing toward the old Citadel's parade grounds. The events leading up to his alleged suicide are not crystal clear. His presence is, though. Sounds of rustling silk drapes, rattling old windows without the wind, and an unexplained vision of what may be a man questioning either himself or the passerby. Is he asking, "…Do I have any other recourse?"
Ned's sweet Southern belle deserted him after a long, loving weekend on an upper floor in the tallest and grandest hotel in Charleston. Only the note later found in his coat pocket revealed the reason why. "I'm sorry; my family will never understand us. Goodbye."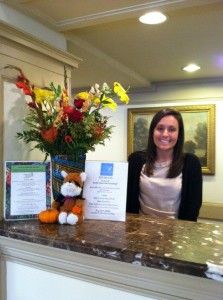 They had met in New York, while she was taking a short vacation with friends. Ned never felt so enamored with a woman; and never with a Southern girl. He had to see her again, and hopefully, meet the family. He requested a sales assignment in Charleston from his employer, Florsheim Shoes. The bustling King Street shopping district and the fashionable taste of Charleston ladies convinced Ned's supervisor to grant him his request.
Their second romantic weekend did not end well. The lady may have felt their families and backgrounds were far too different for her family's acceptance of him, a Northerner. The South's Civil War Reconstruction efforts were just then winding down and the divide was still fresh in her people's minds. Whatever the reason, Ned never saw it coming. A farewell, while he slept, without even a signature. He had given her his heart and now he was left empty and alone.
Today, some see the image in shirt sleeves; others just feel it…usually around midnight. A delicate brush on the cheek or a feeling that someone is gazing upon you as you rest are not uncommon reports. Will he ever rest? We know Ned Cohen's body is buried in Cooperstown, NY.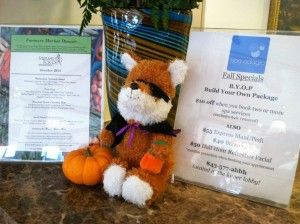 We here at the Francis Marion know where his spirit is.