After a long week making guests smile with my fuzzy personality, I decided to enjoy a few happy hour drinks with a couple of my co-workers. I have been reading on Facebook about a new restaurant called 492 King, so I decided to head over there. Of course, Charleston was having some fantastic weather, so I put on my shades and enjoyed the 5 minute walk from the Francis Marion Hotel. Upon my first impression of the restaurant's outdoor area, with its modern southern feel and all the places to sit, I grabbed my coworkers and we were seated outside.
The indoor area was just as modern with a twist of trend, smells of fresh seafood, steak and wine filling the air. These scents got my stomach growling! After looking over the menu I noticed many specialty drinks that were unfamiliar to me. I love to try new drinks. I mean why limit happy hour to just an hour?! 492 sets itself apart from other restaurants because their chef, Nate Whiting changes the menu daily.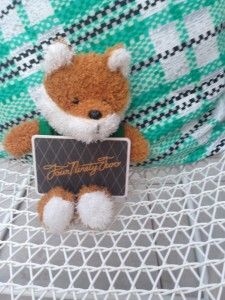 You will have to like their Facebook page to see the menu changes at www.facebook.com/492CHS. Or you can like them on Instagram to see what plates are cooking in the kitchen. If you are visiting Charleston, try my new favorite 492 King.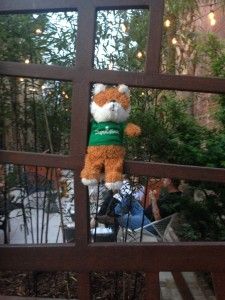 -sly